Clint, Personally
My Family
I am a divorced father of 3 children, but they are getting all grown up now.

Krystal-Ann (born 1990), now works for UbiSoft as a Developer Support Technician.
Ethan (born 2003), starting pre-health sciences at Durham College in Sept 2021. He is a life guard in his spare time, when the pools are open and enjoys playing online battle royal games with his friends.
Jonah (born 2005), currently mid-way through high-school and enjoys logic games and grindy type games with many rewards.

All three of my kids enjoy video games of different genres, from Nostalgic Nintendo titles, like Zelda and Mario Brothers, to modern games like Apex Legends etc.
Every summer we go camping somewhere different for a few days and enjoy the short amount of time away from technology and screens.
My Interests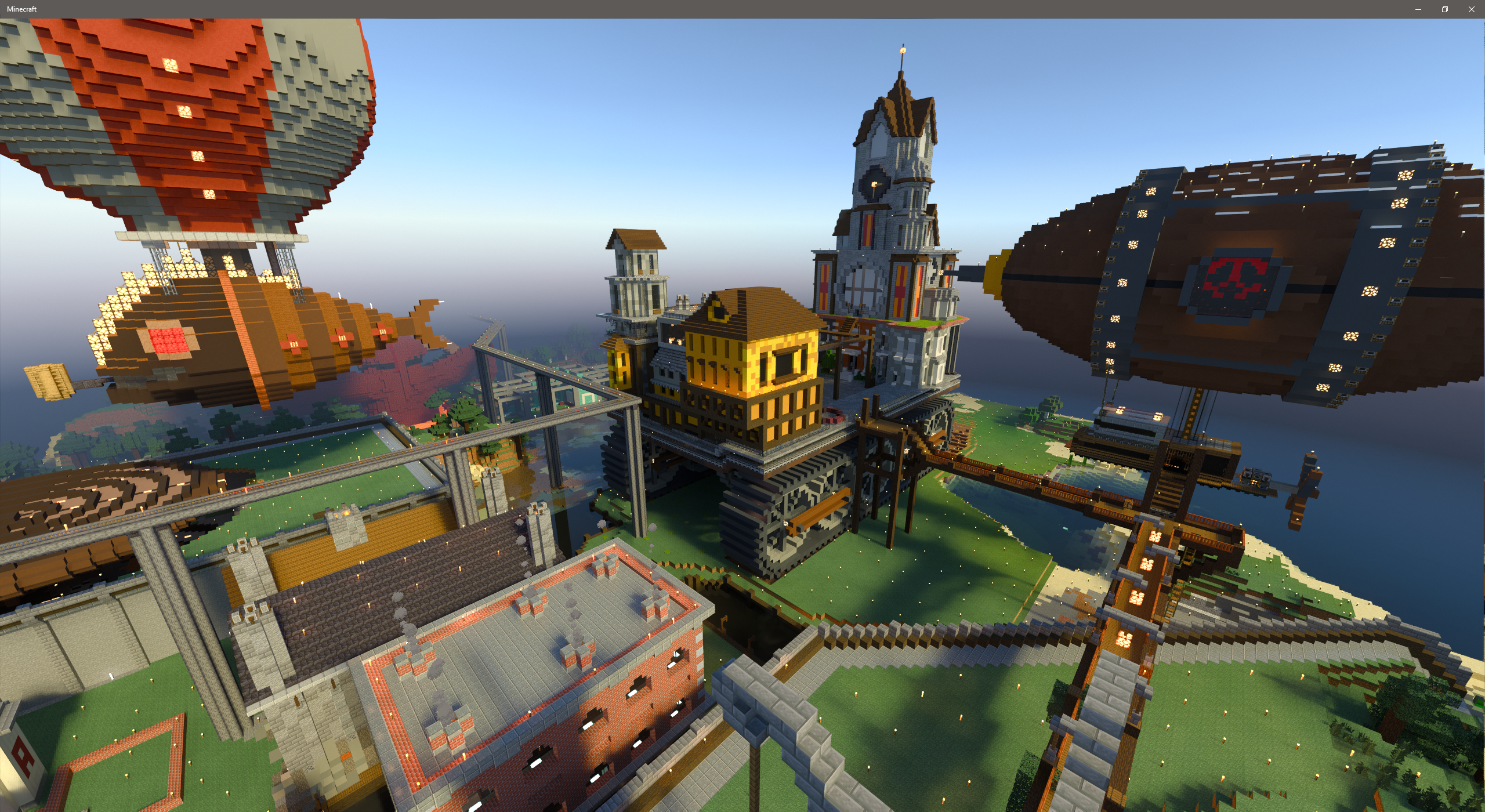 I am a big time Video Game freak, I have 132,000 XBox gamer points. I mostly game on my XBox but do play some on my PC, as I am loving the RTX evolution in many game genres. My most common games are Call of Duty, MineCraft, Portal, and Gears of War, although I do play Assassin's Creed, Fable, Dead by Daylight, and use to play Fortnite, but didn't everyone. I own an adult oriented MineCraft server that has been running constantly now for 2.5 years and have enjoyed building a community of adults with common interests.
I also watch a lot of Science Fiction and Adventure movies and t.v. shows. Amongst my favorites are Star Wars, Star Trek, Star Gate, Avatar, Big Bang Theory, Lucifer plus others
I love the outdoors, and sports, although the past year has seen my gym membership very under utilized
For many years I ran a seasonal construction company during the summer building backyard outdoor living spaces. This included pools, sheds, decks, and other outdoor living spaces as well as the odd finished basement, addition, or landscaping job.